• Build Your Own Solar And Wind Power System - Step By Step (Click Here)
August 03:
Two wind farm projects in our region have been scrapped, after developers have withdrawn their planning applications.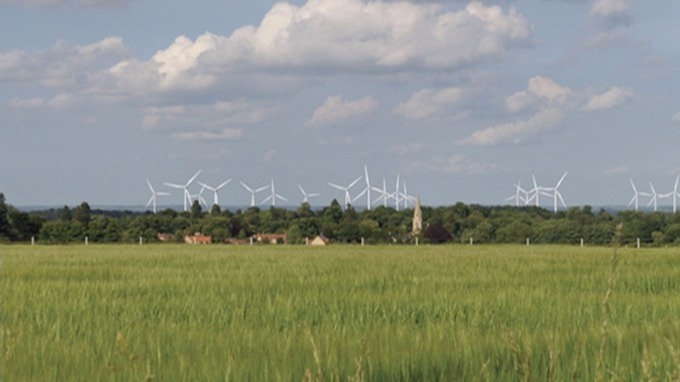 Credit: ITV Yorkshire
The company behind the the Croft Wind Turbine project say they no longer want to go ahead due to recent government announcements.
A similar proposal to build the High Wood wind farm near Driffield has also been withdrawn. The news comes after the company behind the Nocton Fen project said last week that it no longer wants to go ahead.
Source: http://www.itv.com/news/calendar/update/2015-08-03/wind-farm-projects-scrapped-after-developers-withdraw-plans/