July 01: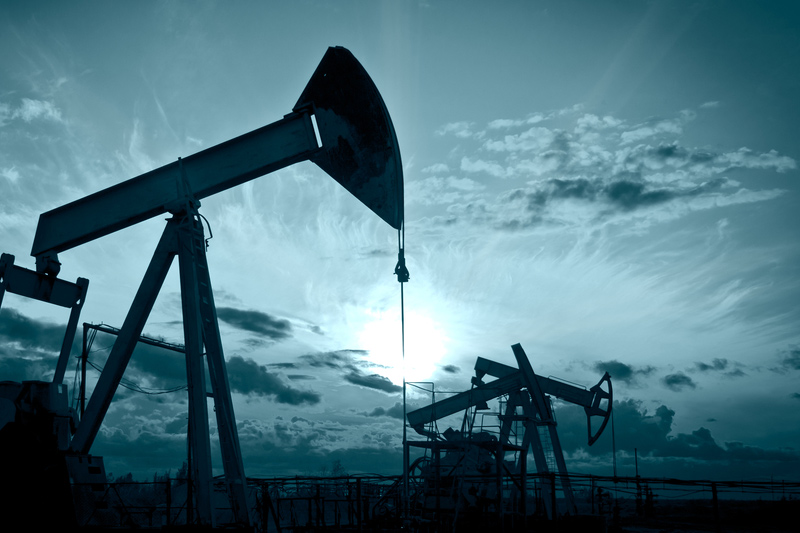 Investing.com -- WTI crude futures took a massive nosedive on Wednesday suffering one of its worst one-day falls in nearly three months, amid a surprising build in U.S. stockpiles last week.
On the New York Mercantile Exchange, WTI crude for August delivery fell nearly 4.5% on the session, experiencing its lowest one-day decline since April 8. For the day, Texas Long Sweet futures dove 2.61 or 4.39%, settling at $56.86 a barrel. Previously, WTI crude had not closed under $57 since late-April.
The spread between international and U.S. domestic benchmarks of crude stood at 5.05, above Tuesday's level of 4.16.
Meanwhile, the EIA said total motor gasoline inventories fell by 1.8 million barrels last week while, while distillate stockpiles increased by 0.4 million barrels. Refineries nationwide operated at 95.0% of their operable capacity for the week ending June 26, up from 94.0% a week earlier.
The unexpected build came one day after the EIA said U.S. crude output increased to 9.7 million barrels per day in April, its highest level in nearly 45 years. While domestic crude production fell by 9,000 barrels per day last week, it still remained at 9.595 million bpd, more than a million bpd higher than its level last year at this time.
Dollar-denominated commodities such as crude become more expensive for foreign purchasers when the dollar appreciates.
On Tuesday WTI crude ended a five-day skid, soaring 1.90% to 59.44 barrel after Iran and a group of western powers pushed a deadline for a final agreement on a comprehensive nuclear accord back to early next week.
Source: http://www.investing.com/news/commodities-news/crude-suffers-massive-nosedive,-amid-unexpected-u.s.-inventory-build-349240?
Click Here