• Why Create Project Documents from Scratch When You Have …..(Click Here)
July 22: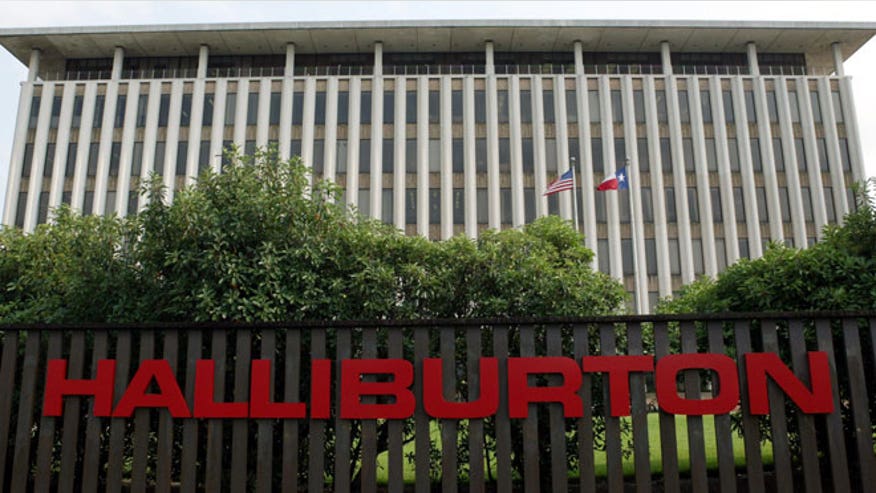 Oilfield services provider Halliburton Co's (
HAL
) acquisition of smaller rival Baker Hughes Inc is facing resistance from U.S. regulators who are concerned that the deal could hurt competition, Bloomberg reported.
Justice Department lawyers reviewing the proposed $35 billion deal are worried that the oilfield services industry would become too concentrated post the merger, Bloomberg reported, citing a person familiar with the matter.
Halliburton spokeswoman Susie McMichael said in an email to Reuters that the company was fully committed to its target of closing the acquisition in late 2015.
Source: http://www.foxbusiness.com/markets/2015/07/22/baker-hughes-stock-falls-on-antitrust-issues-in-halliburton-deal/